A Maine Law Firm
Real Estate & Property Law, Business Law, Wills, Trusts, Probate & Estate Planning, Creditor & Debtor Rights and Remedies, Civil Litigation & Dispute Resolution, and Family Law
Our Services
Over 40 Years of Combined Legal Experience
At Bopp & Guecia, we offer a wide range of legal services and are dedicated to providing those services to our clients in a prompt, professional, and cost-effective manner. With more than 40 years of combined legal experience, we have the insight and skills necessary to assist our clients in many different areas.
We pride ourselves on providing our clients with the knowledge they need to make informed decisions about how to proceed. Our aim is to help our clients achieve their objectives quickly and economically by working together and exploring creative ways to accomplish those goals.
In addition, we have developed close working relationships with attorneys in specialized legal fields in order to offer our clients the benefits of these strategic alliances.
Our offices are located on Main Street in Yarmouth, Maine, north of Portland and south of Brunswick. We represent individuals and businesses throughout Maine.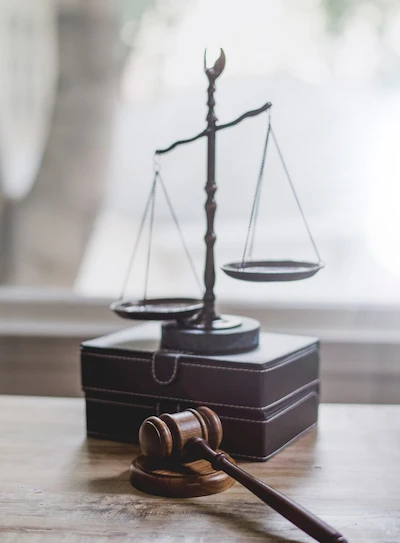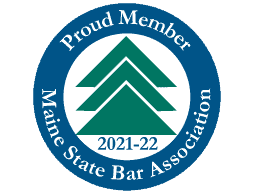 Real Estate & Property Law
We support residential and commercial clients with leasing and other property transactions and property disputes.
Business Law
From LLCs to nonprofits, we provide full-service legal advice and services for businesses and individuals.
Wills, Trusts, Probate & Estate Planning
We can help you with wills, trusts, powers of attorney, and estate planning.
Creditor & Debtor Rights and Remedies
We provide full-service support for individuals and businesses relating to debtor-creditor matters, collections, and bankruptcy representation.
Civil Litigation & Dispute Resolution
We are general civil litigation attorneys, handling negotiations and mediation to resolve disputes and pursuing or defending litigation for our clients when necessary.
We offer a wide range of family legal services, including divorce, child support, and marital agreements.
Contact Us
We're happy to schedule a consultation.